Engineering Design & Consulting
Associated Technology, Inc. provides full service engineering design and consulting services.
Mechanical / HVAC, Electrical, Plumbing, IT, Elevator, and Fire Protection Designs.
Industries: broadcasting, commercial, correctional, educational, healthcare, manufacturing/industrial, municipal, residential/commercial housing, telephone central office, transportation, and water/wastewater facilities.

Mechanical Engineering
Heating, Ventilation, and Air Conditioning, Hydronic systems, Central Boilers and Chiller Plants, Industrial Ventilation Systems and more.

Electrical Engineering
ATI provides a wide range of Electrical Engineering, such as Lighting, Power Generation, Power Distribution
Energy Conservation to name a few.

Plumbing Engineering
Modern technologies and cost effective design of plumbing systems. Domestic Water, Sanitary Services Drainage, Storm Water Systems and much more.

Fire Protection Engineering
Full fire protection engineering services including Wet/Dry Sprinkler Systems, Fire Alarm, Dry Chemical Extinguishing Systems, Standpipes.

Commisioning
Systems Integration, Mechanical Systems, Fire Suppression Systems, Electrical Systems.

Miscellaneous
Forensic/Expert Testimony, System Evaluations, Mechanical & Electrical System,Existing Conditions Surveys.
​We are currently licensed in NY, NJ, PA and DE, and have LEED accredited professionals on staff.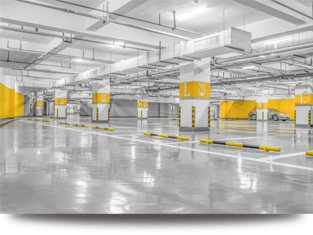 We're ready for your project
We can't wait to work with YOU! Contact our team to set up a consultation
Services
Contact Us