The Valerie Fund
Supporting children with cancer and blood disorders since 1976
We are t-shirt sponsors for their yearly 5k event. Our team name is Bella's Bunch.
About the organization – The Valerie Fund provides comprehensive care to children with cancer and blood disorders and their families in our centers at seven pediatric hospitals in NJ, NY and metro Philadelphia. We also offer support beyond our centers because we believe that the most effective way to heal the children in our care is to treat them in mind, body and spirit. That support starts the minute you step into one of our centers and continues well after you walk out the door.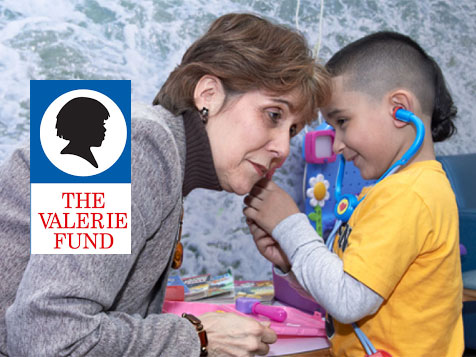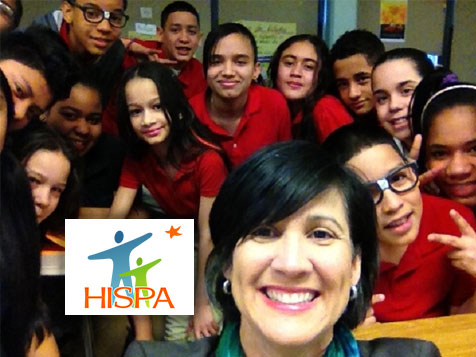 HISPA
Hispanics Inspiring Students' Performance and Achievement
our very own Alex Ortiz was recently honored by HISPA as THE ROLE MODEL OF THE YEAR! HISPA's mission is "to inspire Latino students to discover their potential and ignite their desire to embrace education and achieve success."
The HISPA Role Model Program enables Hispanic professionals to step into classrooms as positive examples for our youth.
Boy Scouts of America
Scouting Is Adventure, Family, Fun, Character, Leadership and So Much More!
In Scouting, boys and girls start with their best right now selves and grow into their very best future selves. It's fun, hands-on learning and achievement that puts kids in the middle of the action and prepares them for today – and for life.