FULL SERVICE ENGINEERING DESIGN AND CONSULTING SERVICES
Associated Technology, Inc. provides full service engineering design and consulting services. Our expertise includes: mechanical / HVAC, electrical, plumbing, IT, elevator, and fire protection designs for broadcasting, commercial, correctional, educational, healthcare, manufacturing/industrial, municipal, residential/commercial housing, telephone central office, transportation, and water/wastewater facilities. We are currently licensed in NY, NJ, PA and DE, and have LEED accredited professionals on staff.
Our firm's experience also includes sustainable and green building technologies. In addition to conventional design abilities, we have the capability to provide LEED building design and consulting, energy audits, design of renewable energy systems (solar, geothermal, etc.), as-well-as a broad offering of different technical and feasibility studies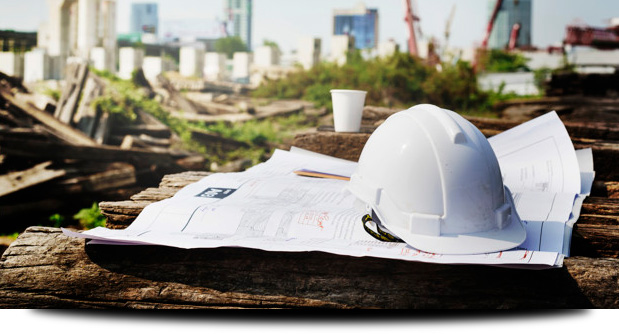 Our goal is to provide superior engineering services by optimizing ALL aspects of the design and construction process to include engineering expertise, quality control, and personalized service.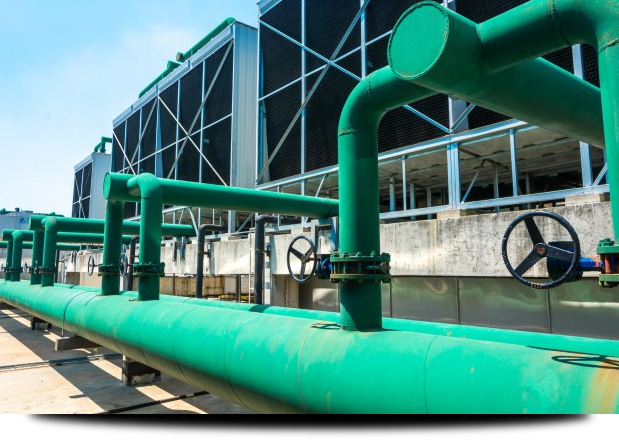 A key attribute that separates us from a typical engineering firm is the range and diversity of our experience.
Since our entire core staff has all had exposure to the contracting and installation side of the business, our overall engineering concept is fundamentally complemented by a straightforward common-sense approach, which we have acquired through true "hands-on" field experience. The results are high-level engineering services tailored to simplify construction and maintenance, thereby lowering costs while optimizing results.
The combination of our project management approach, engineering excellence, past project experience, and our quality control measures uniquely qualifies our firm in the industry. ATI has developed a documented quality control checklist based on lessons learned over the years that is completed each time a submission leaves our offices. ATI also audits the status of scheduled work on a weekly basis to ensure that services are being provided in the timely manner promised.
LEED (Leadership in Energy and Environmental Design)
As members of the USGBC (U.S. Green Building Council), ATI is committed to cooperatively developing practical, common-sense, sustainable design options for our clients. Considerations typically include energy consumption, capital costs, life cycle costs, maintenance, reliability and noise. Where high-performance mechanical and electrical options are involved, ATI's standard approach places emphasis on safety, and strives to maintain the well being of facility personnel while effectively reducing the client's overall exposure to unnecessary risk and liability. Additionally, ATI investigates available rebate and incentive programs such as Smart Start and E-Rate. Once all the options have been tabled, our clients can confidently decide which options to implement.
GREEN BUILDING AND SUSTAINABLE DESIGN EXPERIENCE
Sustainable or "green building" design is the practice of, constructing, operating, maintaining, and remodeling buildings in ways that conserves natural resources, and reduces negative impacts on the environment.
HVAC Systems:
Building Commissioning (Partial System Or Entire Building): Systems have included boilers, chillers, cooling towers, pumps, air handlers, heat exchangers, etc.

HVAC System Efficiency: Options that have been used before are high efficiency motors and equipment, variable frequency drives, heat recovery systems, high efficiency chillers, and absorption chillers.

Renewable Energy Sources & Green Power: Systems have included geothermal wells, photovoltaic, solar arrays, etc.

Indoor Air Quality: Systems have included high level filtration, air quality monitoring and control, increased ventilation over code minimums, commissioning of ventilation controls, etc.
Electrical Systems:
Lighting Systems: Energy efficient & day-lighting schemes utilizing either separate switching or lighting controls systems.

Light Pollution Designs: Exterior lighting design that does not exceed IESNA recommended lighting levels and optimize sky glow lighting benefits. In addition, interior lighting designs are controlled to eliminate light pollution and glare reduction.
Plumbing Systems:
Plumbing Fixtures: Use of water efficient plumbing fixtures (ie. water-less urinals, low flow toilets, lavatories, and showers/kitchen sinks for reduction of potable (domestic water).

Wastewater Designs: Use of low flow fixtures and faucets for control and reduction of sanitary water. These schemes also utilized the re-use of storm-water and grey-water for sewage conveyance.